"You're Really Confident For A Dark Skin Girl"
Unbeknownst to me,
one statement would rule
my subconscious
for nearly ten years.
I still remember every detail of the day in which my self-esteem was questioned based on the color of my skin. It was the summer of my freshman year of college when I first heard, "Wow, you're really confident for a dark skin girl." It was within this moment that I unknowingly, began to sabotage opportunities to shine at my greatest potential.
In creating ZonDAmour.com I'm proud to celebrate the phenomenally warm brown, dark, cocoa, chocolate, melinated men and women that have helped to inspire me to live my truth: Yes, I am a beautiful, confident dark skin woman. And it's not a question, it's an affirmation.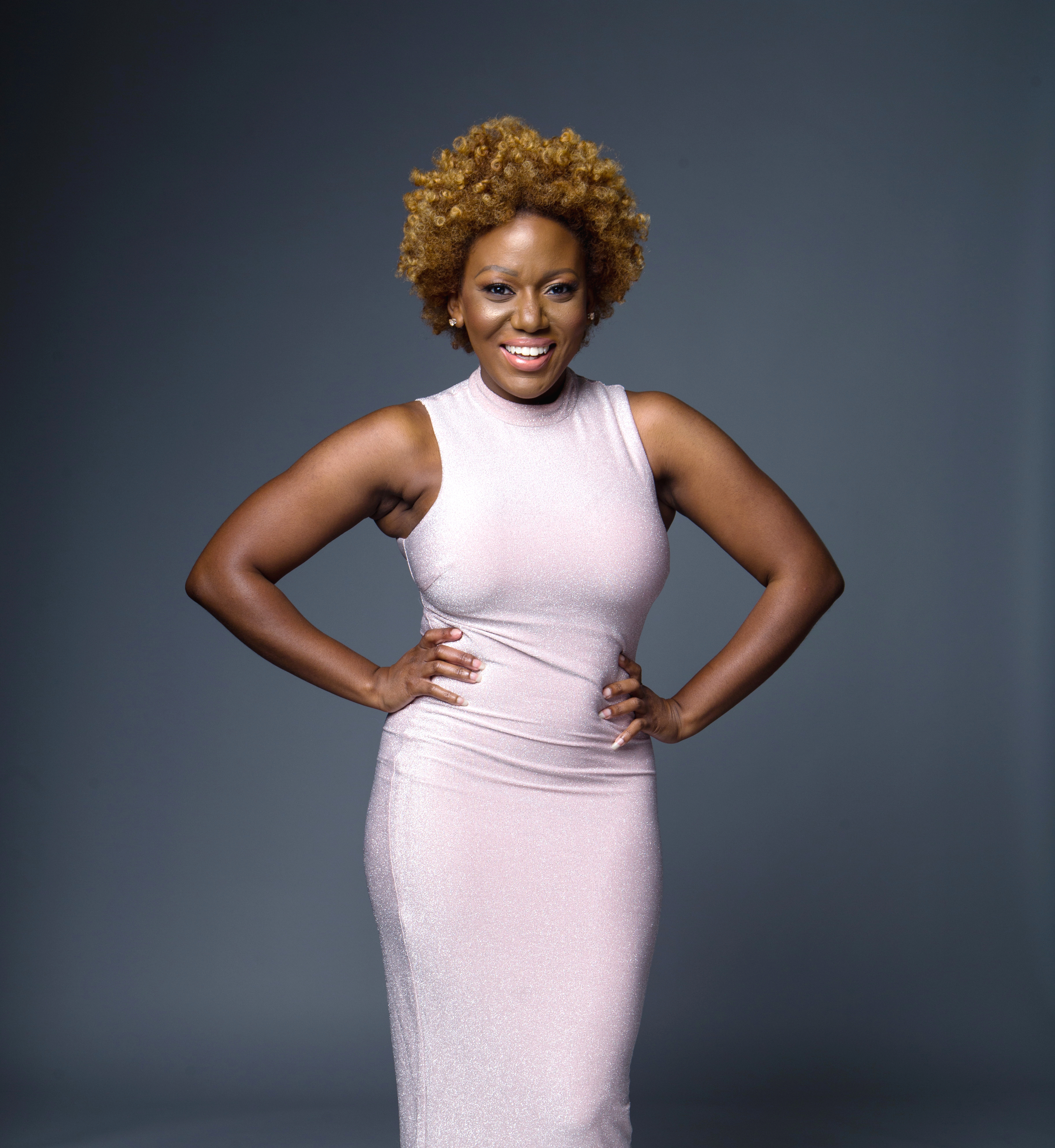 How To navigate this site
Zon D'Amour is a Multimedia Journalist and Director. She is the Founder of Directed By D'Amour Productions. An alumna of the illustrious Howard University with a Bachelors of Arts in Radio, TV & Film, D'Amour's multifaceted services include: videography, photography, content writing and graphic design.
With nearly ten years experience as an entertainment journalist, she's written for the Los Angeles Sentinel Newspaper and several lifestyle publications including: CocoaFab, HelloBeautiful and xoNecole. D'Amour has interviewed Hollywood's elite including: Kevin Hart, Common, Kerry Washington, Melissa McCarthy, Angela Bassett, Usher, Ne-Yo, Anthony Anderson and Gabrielle Union to name a few.
Many of her interviews have gone viral with an engagement and viewership totaling over 100,000 on several platforms. As a videographer, she's worked on campaigns sponsored by Chevrolet and Toyota. As a photographer, her work has been published in EBONY Magazine and the LA Sentinel Newspaper. Additional professional experiences includes working as a Project Manager and Event Producer.
(Available to cover Junkets; Interested In Moderating Festivals + Q&A Events)
One Sheet Media Kit
Production Company